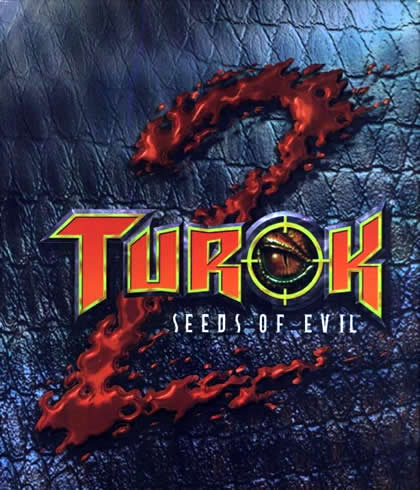 ---
Download Turok 2 v1.04 with all updates, including Vista/7 and Music patch -- This is what you want if you just want to start fraggin'! Be sure to view the NFO file. [108MB]
Intel Video Codec -- You may need this if intro movies aren't playing. I recommend running this installer to be on the safe side.
---
Images
Turok 2 v1.03 -- CCD Image. [523MB]
---
Music
Turok 2 -- CCD Image. [303MB]
---
Misc
Download the v1.04 MP Patch -- Version 1.04 MP EXE
Download the Windows Vista/Music/Multiprocessor Patch for Single Player -- Version 1.04 SP EXE
---
WinRAR is required to extract most files.
For the CCD Image you will also need Daemon Tools to mount the CCD Images.