Duke Nukem 3D: Atomic Edition v1.5 Full Version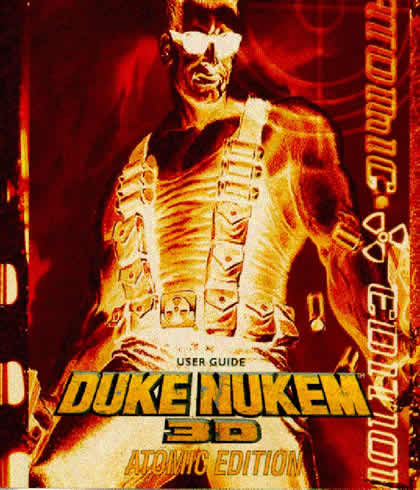 Located below is a download link for the full version of Duke Nukem 3D: Atomic Edition and Meltdown Online Utility.
This package includes most popular ports including eDuke32 and hDuke. A few mods and maps are included as well.
Download size is approximately 50MB.
Download Meltdown Online Play Utility

WinRAR is required to extract this file. Extract contents to folder. Run Meltdown's setup utility and configure paths. If you need help visit Meltdown's Website.